We are not just joiner's
About Us
MK Joiners are well known builders in Edinburgh having 50 years of experience in this field. From generation to generation the ethos of this small, friendly business has not changed its approach as quality joiners, plasterers and builders in and around Edinburgh.
Our Mission
We owe our expansion mainly to recommendation by those who used our Joinery, Plastering, Tiling & Carpentry services, which in turn is a consequence of their satisfaction of our fair and competitive prices, responsiveness and high quality of finished job. The variety of properties we have done jobs for is enormous including educational institutes, hospitals, shops, restaurants, bars, homes, offices and warehouses.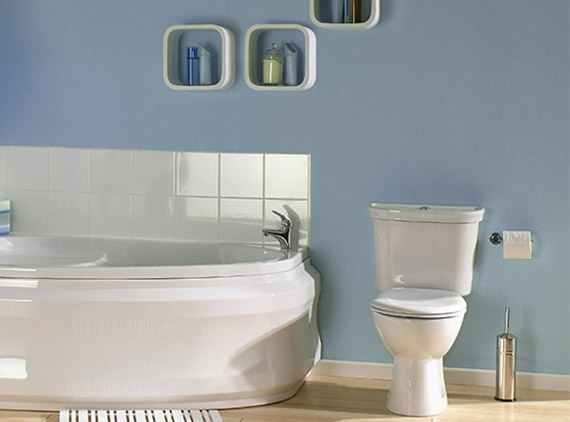 We deliver quality workmanship on every project
MK Joinery pride ourselves on providing a great service to all our customers at all times. We continually strive to be helpful, informative and professional. We have long standing relationships with a vast range of commercial and domestic customers who continue to call on us. Our business is focused on producing quality workmanship. If we say we are going to do something, we make sure we do just that. We believe in good communication and consistency. Our relationship with all our clients is build on trust, we are open, honest and deliver excellent customer service.